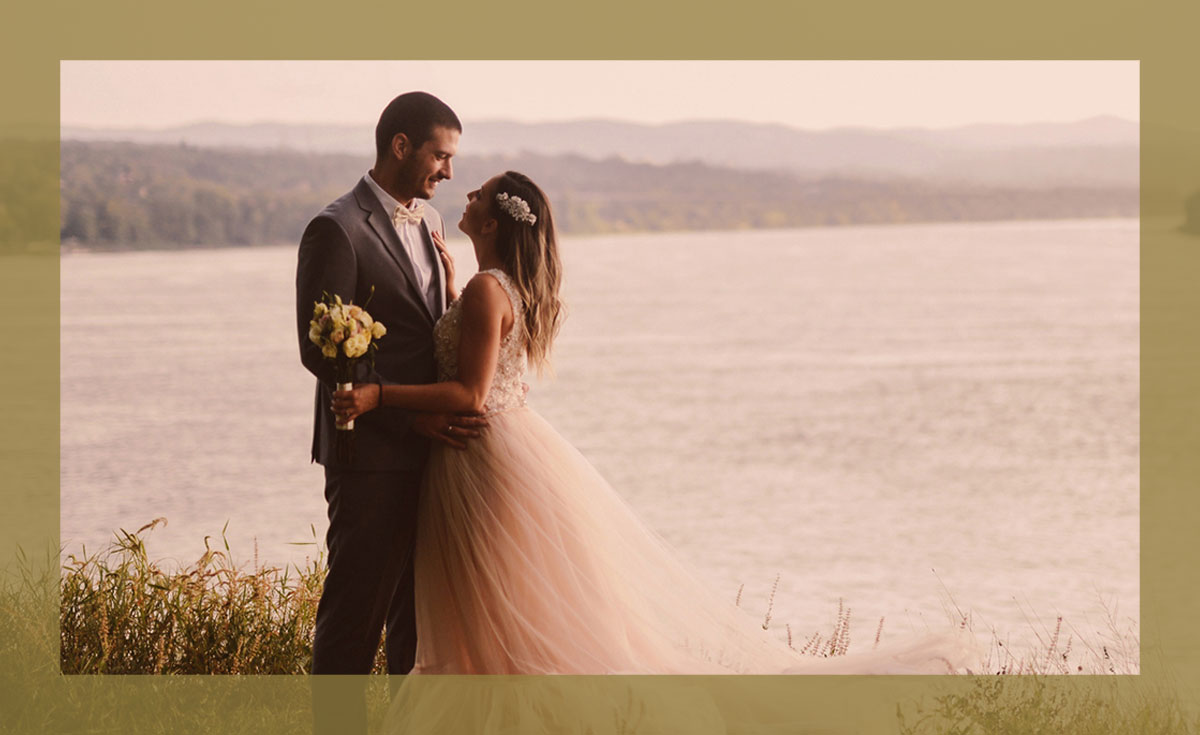 Newly Engaged? Come To Our Open House!
Thursday, February 23rd
6:00pm to 8:00pm at the Seasons Conference Center

Meet with our Professionals to Experience All that your Wedding Day can be!
Enjoy complimentary hors D'oeuvres, music and a glass of champagne.
Let Us Know You're Coming! Email: carrie.mann@hilton.com or denise.clark@hilton.com.